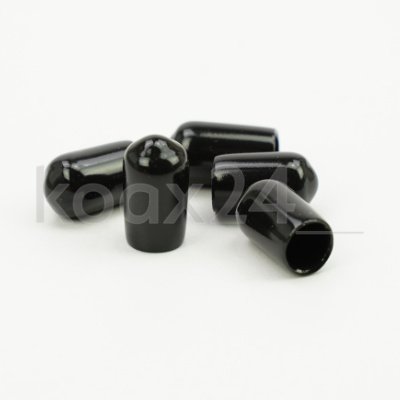 Now new in our range: Cover caps and protective sleeves for cable assemblies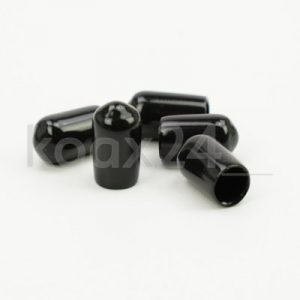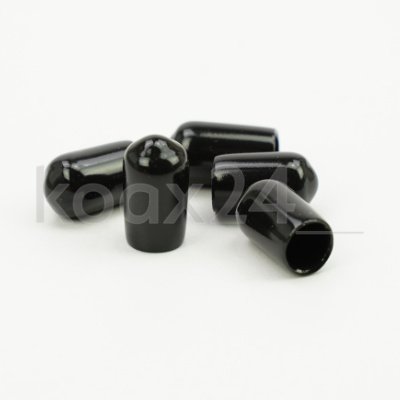 Protect connectors from dust and dirt
To protect sensitive connectors, we have included suitable dust and transport protection covers as accessories in our range.
Unless otherwise stated, the matching transport protection we offer always applies to the entire connector series, i.e. both plugs and sockets.
Our sleeves provide ideal protection against mechanical influences, dust and moisture by firmly and tightly connecting the connector to the housing.
They are also characterised by their reusability!
They can be used more than once and are therefore perfect for …