Cable tester for coaxial cables – Cable tester
Our new Timag 100 tester quickly and easily tests a coaxial cable for transmission quality or attenuation at specified frequencies using a reference cable.
One or more frequency ranges are tested by means of signal transmitters up to 3.8GHz. No programming knowledge is required to teach the test – one or more reference cables are sufficient.
The "Timag 100" was developed for service and quality assurance, cable testing and cable diagnosis of coaxial cables.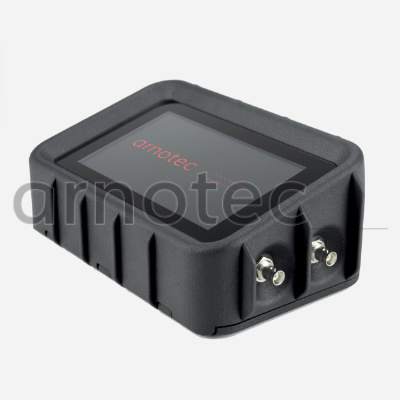 Advantages:
simple instruction – without programming
fast and reliable testing of cables
store and manage up to 100 different cables
Can be used without prior knowledge
Perfect for:
Regular inspection of coaxial cables
Service and quality assurance
Cable testing and cable diagnosis of coaxial cables
Checking repairs and work on coaxial cables
Interested? You can find out how easy it is here.